I am not confident that I will be able to write a Pulitzer winning piece today, so instead I have compiled a list of our favourite features in the house. Starting with #10…
#10 – The NYC Styled car lift
#9 – Surveillance Cameras
Don't steal the toilet paper roll…We're watching you!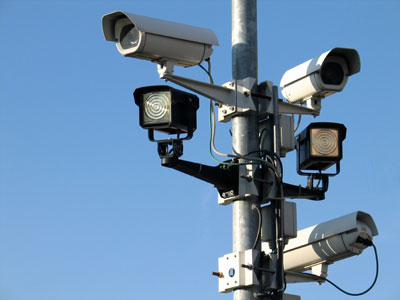 #8 – This fireplace
For those nights when a glass of wine is needed and a friend who never gets tired listening to my dramas over and over again
#7  – George's shower
#6 – Master Bedroom Balcony – Cool, right? My idea!
#5 – The powder room inspired by below
#4 – Gas line to the backyard for this!
#3 – Our kitchen – LOVE, LOVE, LOVE!
#2 – The Tree! –  the tree that has caused many sleepless nights, calls with lawyers, and captured the attention of every trade coming through the house. It's become my 2nd favourite thing about the house. Go figure!
#1 – The freestanding bathtub – Can't wait!